Thousands of private communications fallen into hands of tech company
The private communications of thousands of Dutch citizens has fallen into the hands of the Australian technology company Appen. It concerns telephone and chat conversations from 2010 and 2011. According to telecom experts, the only explanation is that this communication was tapped by the British intelligence service GCHQ and was then handed over to Appen with the aim of improving software for converting speech into text.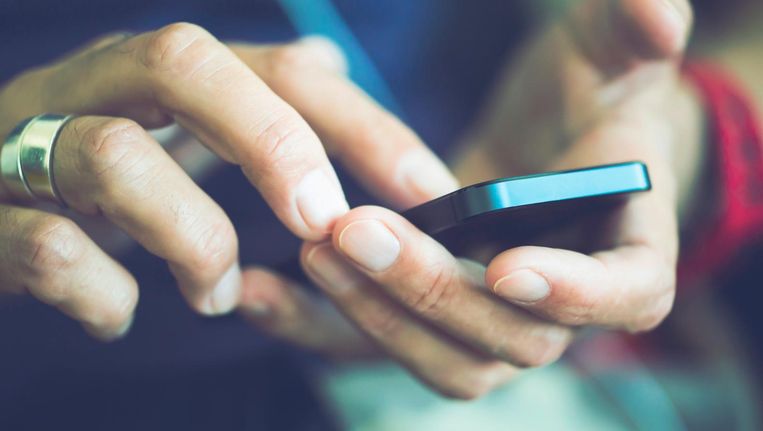 This use of private communications was discovered by accident by a former employee of the Australian company, who has shared her findings with de Volkskrant. She is Dutch and in 2011, while working for Appen in Great Britain, she had to describe thousands of audio excerpts. In these short excerpts she heard ordinary Dutch people talking over the telephone and chatting with each other. Remarkably often, these were communications by taxi drivers in the area of The Hague. In one of these excerpts, she recognised the voice of her ex-boyfriend leaving a voicemail message for his new partner. It was a message he had left a couple of weeks earlier. The ex-boyfriend called via Vodafone and had never given them permission to share his communications with anyone. The man has confirmed this course of events.
This is how the secret service keeps tabs on you
Secret services are able to circumvent privacy laws when using hacks and wiretaps, as illustrated by two remarkable incidents. Read the story by Huib Modderkolk, listen to his podcasts and find related articles on Volkskrant Kijk Verder.
Processing thousands of audio excerpts
The story of the former employee, who wishes to remain anonymous, is corroborated by emails from Appen that show that she did indeed work for the company, by payments for the projects she described, by documents from Appen, by the current translation and audio projects of the company and the statement by her ex-boyfriend. The former employee was paid for processing many thousands of audio excerpts. Other people were also working on these projects at the same time. Although their exact number is unknown, it is estimated there may have been up to a few dozen of them.
Appen is a technology company that develops software for converting speech into text. In the Netherlands, Ralph Biesbrouck is working on similar software. He says that he has 'never' been able to get his hands on this kind of 'raw data' containing private communications. 'How this company has managed to do so, is a matter of speculation.'

Two senior employees of large telecom companies, who are knowledgeable about tapping obligations but only wish to comment anonymously, state that under no circumstances are conversations and data of their clients given to third parties, with the exception of law enforcement or government intelligence agencies.
Telecom expert René Pluijmers of the Dutch National Forensic Investigation Bureau (NFO) suspects an intelligence agency: 'The British agency GCHQ is tapping dozens of fibre optics cables, also cables coming from the Netherlands, and they have experience with speech recognition since 1981. They have an interest in being able to automatically identify conversations and data. They may have provided wiretaps of conversations to Appen with the aim of improving software that can accomplish this.'

According to intelligence expert Constant Hijzen, the story fits within a broader trend. 'Large secret services are having trouble processing data. It is only logical that they would want to develop software that enables them to use such data quicker. British and American agencies frequently collaborate with private companies.'
'Vodafone does not collaborate'
Vodafone, the provider of the ex-boyfriend who left the voicemail message, says in a response: 'Vodafone Netherlands does not collaborate with the Appen company, nor have we done so in the past.' A spokesperson for Appen says that if the company is collecting data, it does so with approval from 'participants'. 'Everything is done with their consent.' Appen states that it does not collaborate with 'telecom companies', but declines to answer the question whether this also applies to law enforcement agencies. 'We cannot provide details of the work that we do for our customers.'

The company's website claims that Appen is now able to recognise 'sentiments' in data streams in an automated manner.