Terrorist Abdeslam has radicalised further in prison
Salah Abdeslam, the only living terrorist behind the attacks in Paris, has radicalised even further in prison. That is one of the reasons he refuses to talk to the courts. That's what his former attorney, Sven Mary, told de Volkskrant in an interview.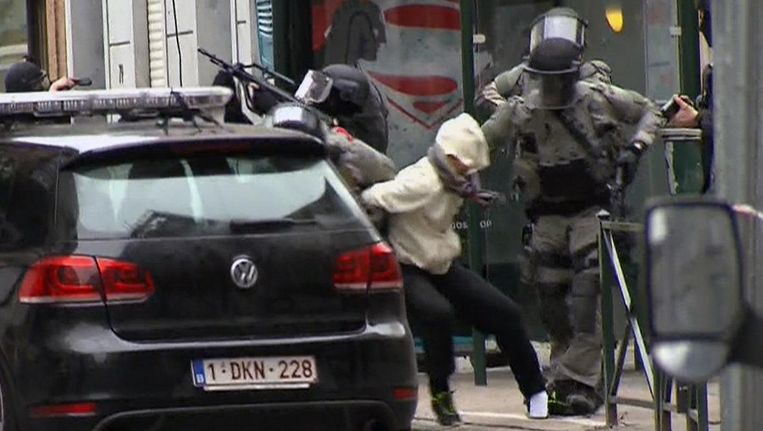 'Abdeslam's deradicalisation should have begun a while ago, but it's only getting worse', says the attorney. 'He erm... he has a beard now. He has become a Muslim fundamentalist. He used to be a boy from the streets wearing Nikes'.
The circumstances in prison have contributed to the radicalisation, says Mary. 'They're not physically torturing him. It's not Guantánomo Bay. But they do punish horrors with mental torture. Why would he want to give anything to the people who are doing this to him?'

Last month, Mary and the French attorney Frank Berton, quit defending Abdeslam. 'Remaining silent was not the plan. This wasn't the defense that we had in mind. My goal was always to let him speak, that was also Berton's condition to take on the case.'

It has now become clear that the radicalisation of their former client has also played a role in their decision to quit. 'People have given him the status of a hero by portraying him as the mastermind. They've created this. And he has started to believe in it. He's put in a position where the only way to truly count is by being a martyr. He's become the stereotypical terrorist'.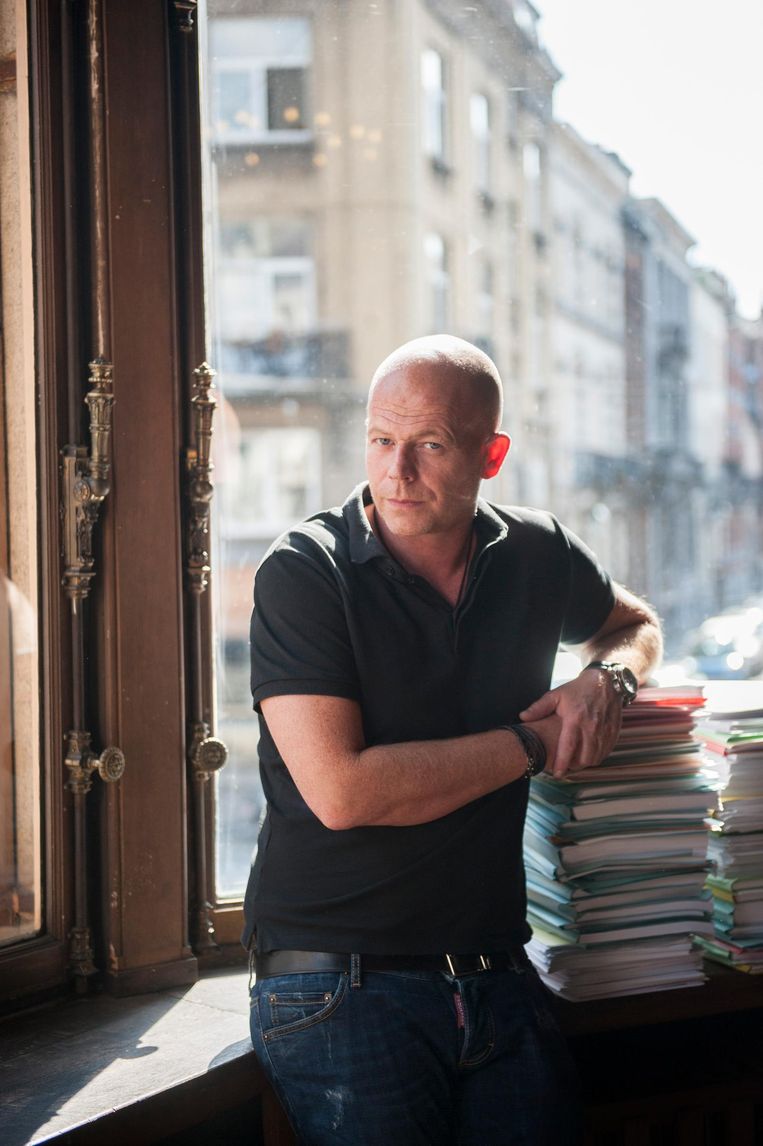 This Sunday it will be one year ago that nine attackers created a bloodbath in Paris. The attacks on concert hall Bataclan, stadium Stade de France and cafes in the inner city caused the deaths of 130 people and left 368 injured. Seven terrorists died. Abdeslam, who had thrown his explosive belt in the trash, managed to flee the country. On the 18th of March in 2016 he was arrested in the Molenbeek district in Brussels.

Soon after the arrest the terrorist was interrogated and he gave a statement about the attacks and the part he played in them. But the longer he was in prison, the more his attitude changed.
Solitary confinement
Since April 27th this year, when he was extradited to France, Abdeslam has been in solitary confinement in the Paris prison Fleury. There, every move he makes, including going to the bathroom, is recorded on camera. 'He's the ultimate prize, the only living man who can answer for the bloodbath of November 13th', Mary says. 'The worst thing that could happen, is for him not to make it until the criminal proceedings, for him to kill himself.'

Abdeslam is charged with several terror related crimes in France, including murder, membership with a terrorist organisation and possession of weapons and explosives.