Danish intelligence agency uncovered content of Wilders' Fitna using undercover operation
In 2008, the Danish intelligence agency uncovered the content of Geert Wilders' film Fitna through an undercover operation. This was done following a visit to Denmark by a representative of the Dutch National Coordinator for Counterterrorism and Safety (NCTV). The operation was launched two weeks before Mr Wilders placed his film online, as is revealed in an investigation by de Volkskrant, for which 37 individuals were interviewed over an extended period of time.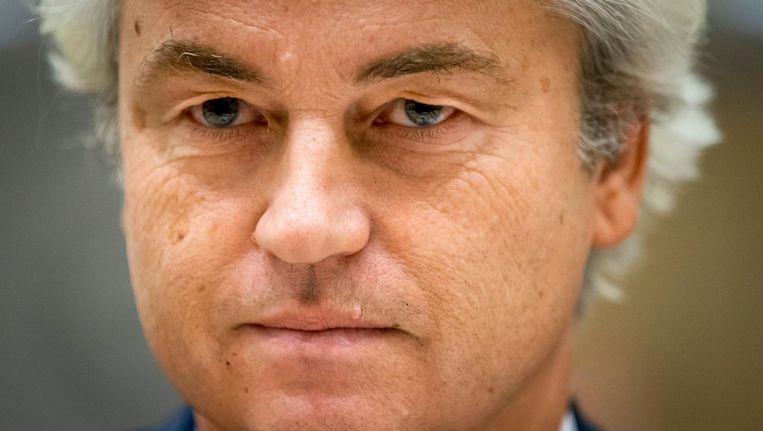 In early 2008, the NCTV, who is also responsible for providing protection for Mr Wilders, wanted to be able to estimate the possible safety risks and effects of Fitna and therefore was eager to find out about the film's content. Mr Wilders declined to provide this information. It was then discussed within the NCTV to try and obtain this information by using his bodyguards, but this idea was dismissed by those in charge.
Danish mole
However, in the Spring of 2008, Mr Wilders announced to the security people that he would be visiting with Danish public television in Copenhagen. Acting on this information, the NCTV contacted its Danish counterpart. The NCTV suspected that Mr Wilders would show Fitna there, hoping that Danish television would broadcast it. Indeed, a private screening was arranged and the Danish intelligence agency managed to persuade a public television employee to be their 'mole'. This individual was instructed to find out if a Quran was burned in the already controversial film, and was debriefed by the Danish Security and Intelligence Service PET afterwards. The information was then passed on to counterterrorism coordinator Tjibbe Joustra and Justice Minister Ernst Hirsch Ballin.

This story demonstrates how much pressure was felt by Dutch security services over the film by Mr Wilders. An intelligence operation concerning an acting member of Parliament is only considered in extremely exceptional cases.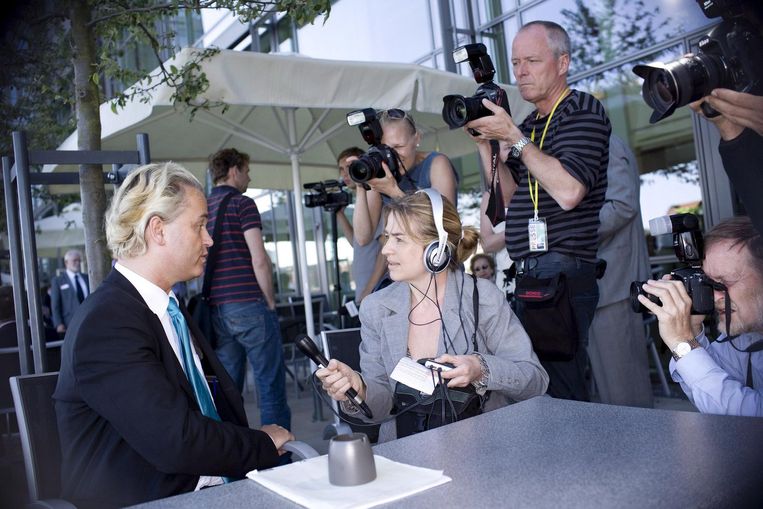 Frictions over Wilders' protection
The investigation by de Volkskrant also reveals that there have been frictions over the protection of Mr Wilders over the past few years. Some senior officials within the NCVT are wondering whether the security might not be scaled down, but conclude that the 'political courage' to do so is lacking. 'It is not very hard to protect someone', says one former NCTV employee who was Mr Wilders direct contact for many years. 'But scaling down the protection takes a lot more courage. I have always been of the opinion that it could be taken down a notch.' Also within the Dutch intelligence agency AIVD, responsible for providing the analysis of possible threats, there is much reluctance to scale down. One of the reasons for this is the murder of aspiring politician Pim Fortuyn in 2002. 'That caused a huge trauma that is still troubling the AIVD to this day', says a former senior official of the agency.
Mr Wilders himself too is not in favour of less security. According to a former MP of his political party he is also aware that being protected has its political advantages. 'He always told us that that security was good for two, maybe three seats.' This was confirmed by several sources within the PVV, but they always added that it was never Wilders' own choice to have protection and that it is an enormous burden.

Danish public television, after having seen Fitna, decided not to air it. Then chief editor Arne Notkin considered the film to be 'pure propaganda devoid of any news value'. DR2's current station coordinator, Christoffer Guldbransen, says on behalf of the television station that he finds it hard to believe that this undercover operation actually took place. 'DR2 always takes a critical stance when it comes to authorities. Our loyalty is not with those in power. We do not collaborate with them, nor do we assist them. I cannot state clearly enough how much we reject this. Quite frankly, it is outrageous that any newspaper will publish this kind of allegations without any documentation. I sincerely doubt the veracity of this report.'
The NCTV responds by stating that 'the safety and security tasks undertaken by the NCTV are not used for obtaining information and intelligence. Not then, and not now.' In addition, the organisation stresses that 'the aim of security measures is for politicians and officials to be able to do their work without interference, regardless of their political views'. The safety of 'Mr Wilders has not been compromised'.

We have, more than once, offered Geert Wilders the opportunity to inspect our results and comment on them. He has chosen not to do so.

Translated by Leo Reijnen